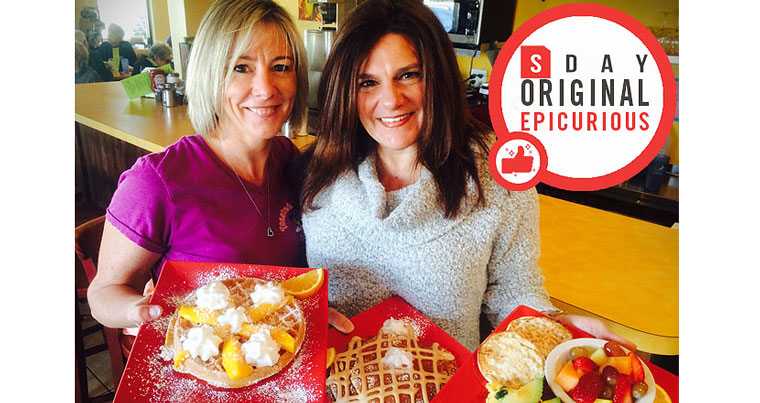 Thank you Mary Ellen for the great write-up! Read the whole thing here!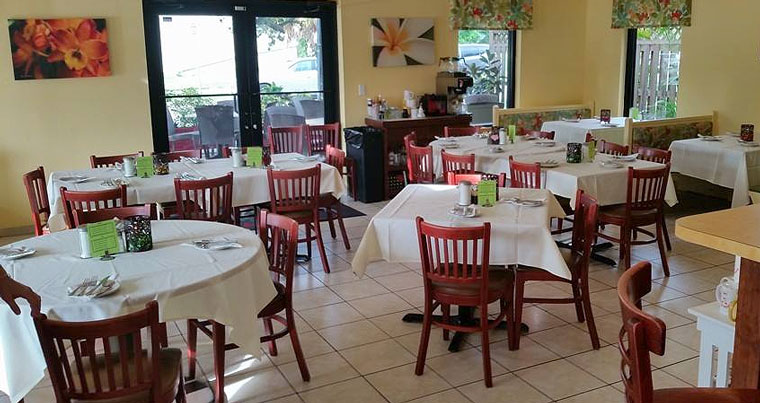 The Toasted Mango is getting all dressed up! We will be open (Seasonally) for dinner Thursday, Friday & Saturday night from 5:30-9:30PM! Please join us for Prime Rib, Crispy Duck and many other yummy dinner specials! Reservations preferred.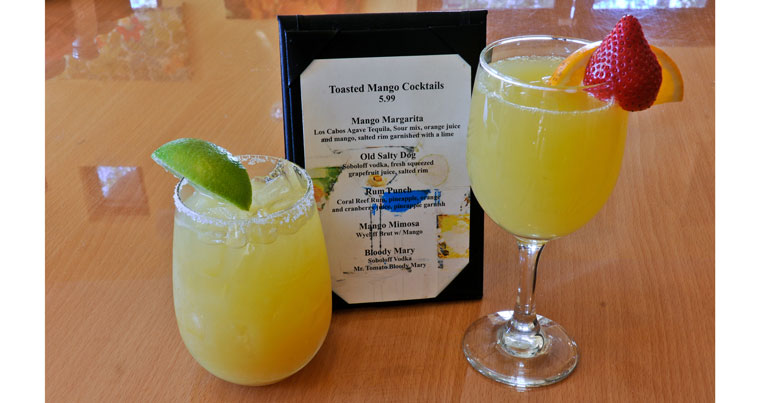 What's better on a Sunday morning after a Saturday night out on the town than a spicy Bloody Mary or a Mimosa?? Look no further cause here at The Toasted Mango we have both...and then some!!!
We searched high and low to find these specially blended wine based spirits so we can bring you some sunny cocktails to go with the gulf breezes! Made with our fresh juices you can have a Rum Punch, an Old Salty Dog, a Mango Margarita finished with a salted rim, or a zesty Bloody Mary made with fresh horseradish!
The Mango Mimosas are a delightful treat, refreshing and delicious! All of these are a sassy compliment to your already fun meal. We always like to kick it up a notch! Cheers!